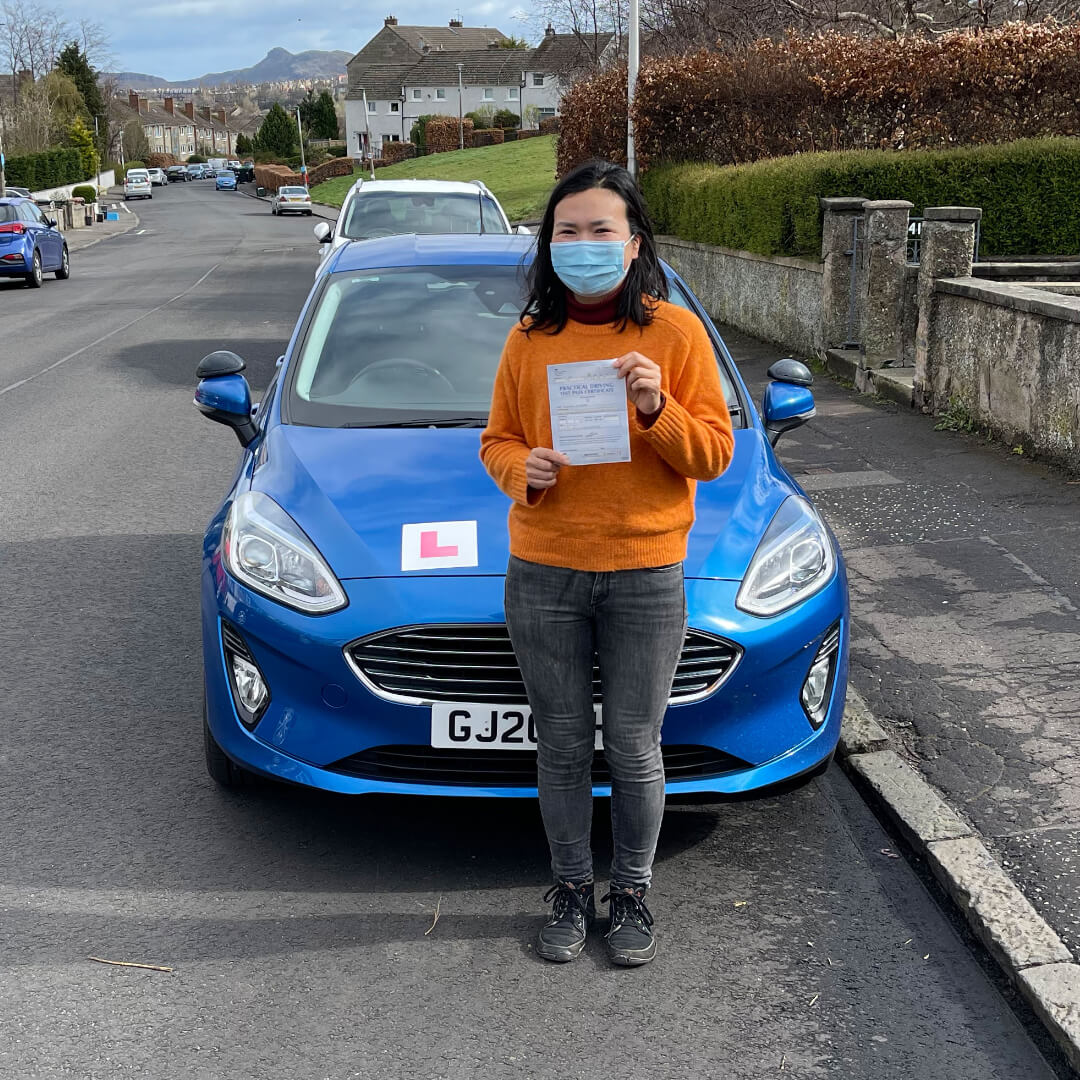 Burmaaa – Oxgangs Edinburgh
Burmaa got in touch with me about learning to drive after the coronavirus lockdowns. She had been doing lessons before everything stopped but never managed to get on the road in time.
After watching some of my YouTube videos while learning previously she wanted to see if we could go out together to bring everything together. On our first time going out around the Oxgangs area, we soon established where we were and things that Burmaa needed to perfect. The great thing was Burmaa was getting to practice regularly between driving lessons.
After a few weeks of going out and covering everything, we tried a mock driving test. This really helped to identify any small things Burmaa needed to work on. Together we worked hard to fine-tune everything, Burmaa had a test date booked but as we got closer we both agreed that we needed a few more weeks to make sure she was ready. Burmaa managed to move her driving test back just a few weeks and this made all the difference.
Burmaa passed her driving test on our first time trying together at the Currie test centre in Edinburgh. She is now successfully on the road and has the freedom to go wherever she wants. Well done.