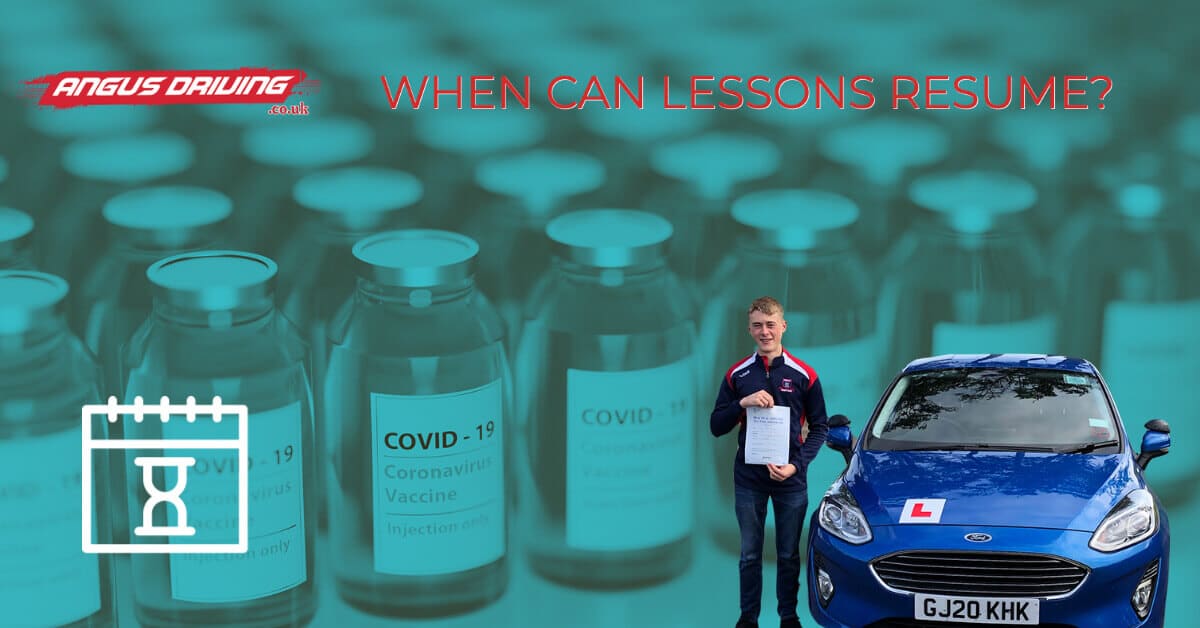 When Can Driving lessons Start Again?
Currently, due to the covid restrictions driving lessons have stopped, along with driving tests. There is good news though as a rough start date has been given for driving lessons.
Great News A Date Has Been Set For Driving Lessons Resuming In Scotland
The date which has been given by the Scottish Government is Monday the 26th of April. Now the challenge will be dealing with the backlog and getting people, ready for their tests.
With the vaccine program building momentum every day I think all driving instructors and people learning to drive are very excited to resume and get people on the road. You can have a look at roughly what to expect on the day of your driving test in the video I made below.
Start Getting Ready For Your Driving Test Now
Some More Driving Videos To Help With Learning To Drive
What are the rules, are driving lessons allowed?
When restrictions have been lowered enough driving lessons will be allowed to resume.
A few precautions are in place to try and keep everyone as safe as possible. Masks/ face coverings are to be worn during driving lessons and during your driving test.
The car should be wiped down with antibacterial wipes/ spray by your driving instructor between them touching all the controls like the steering wheel, gear stick etc. 
Before going on your driving lesson if you could wash your hands then this will also help.
If you felt unwell before a driving lesson or your driving test, letting your instructor know so you can reschedule. You won't be charged as it isn't your fault it is just unfortunate.
Can Driving Lessons Continue in Tier 3?
In Scotland, we are using tier systems to grade what the current threat level of the virus is. Can driving lessons continue in tier 3? Yes, this is the highest level at which driving lessons can continue.
If your area is raised to tier level 4 then unfortunately driving lessons will have to stop until restriction levels are lowered.
Theory Test Extended?
With almost nine months of the last year being locked down and restricted the big question most people are asking is, will the theory test be extended?
Unfortunately, the answer is no, the DVSA for some reason aren't willing to honour it. This doesn't make much sense as someone who passes their driving test doesn't need to sit a theory test every two years so why they can't extend it doesn't make much sense to me.
 This is causing huge problems with things as the theory test is only valid for two years so if it expires you will need to resit it before getting to sit your driving test.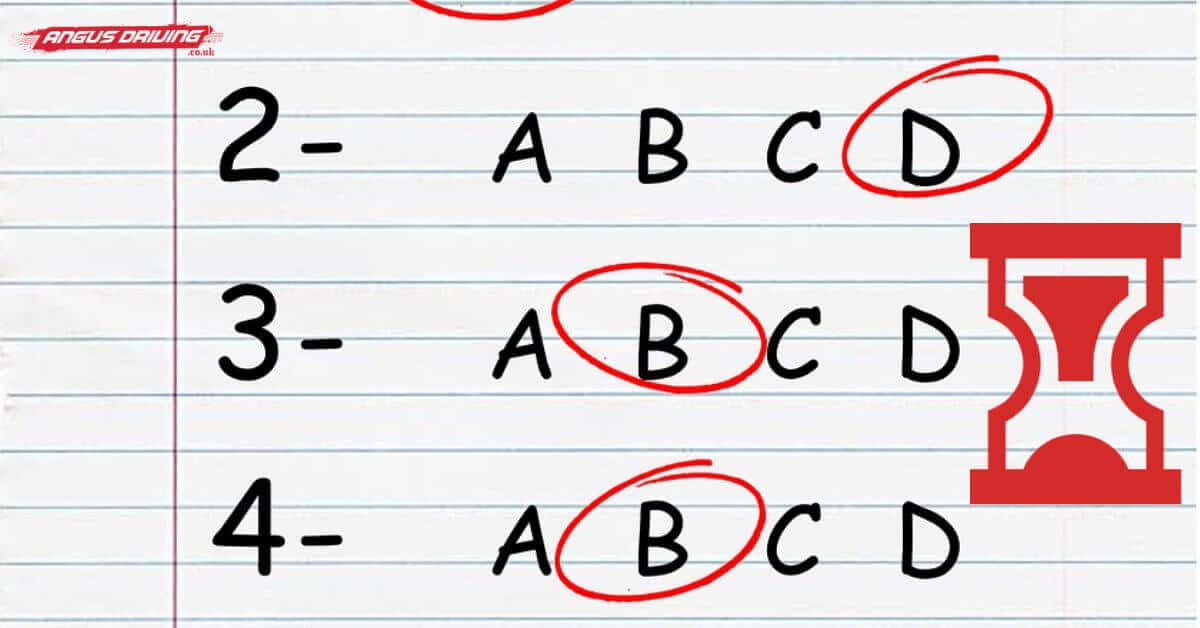 Without the theory test being extended, you will need to find a new date!
This sounds easy but the capacity that they are currently operating at is not keeping up with demand.
I'm hoping that in a few months time they can maybe up the capacity and start to get more people though in a day.
For booking your theory test follow this link. If there are no theory tests available in your area it will be a case of just logging in regularly and if a new batch of theory test dates are released then they will appear for you to book.
Lets Hope That Driving Lessons Start Again Soon
Of course, it has been necessary to help with the spread of Coronavirus stopping driving lesson. However, with all the restrictions the whole of the UK is behind with the number of people wanting to learn how to driving.
Let's hope that once we come out of this lockdown at the end of April that we can build some momentum and get lots of new drivers on the road very soon.
While We are still restricted feel free to use some of the driving videos I have made, even if you are not sitting your driving test in Edinburgh they will still help you in preparation as the examiner will ask you to do the same things wherever you are driving in the UK. Best of luck with your driving tests.
Angus