About Angus Driving School
South side of Edinburgh, Scottish Borders & Midlothian Driving Instructor
A Little about me
Having been a driving instructor since 2010 I am very settled in the job and genuinely enjoy going to work each day. I still remember how exciting it was learning to drive myself. I feel I can still relate to how people feel about driving and do not want to spoil that excitement for them. I was desperate to learn to drive when I turned 17 and my mum and dad were incredibly good at taking me out and teaching me. My dad was good enough to go out at midnight on my seventeenth birthday which was pretty special. After passing my test it made such a difference to my freedom. Living on the outskirts of town, suddenly lots of new things were easily accessible whether this was the cinema, gym, or going to shops this was all now achievable without relying on either buses or lifts. I really enjoyed driving and the more I did the better I got at it.
After leaving school and heading to University I ended up changing career paths a few times. I found myself working in Edinburgh City Council in the Pest Control Department. The job maybe was not my dream job at the time, however, it did have various aspects which I really enjoyed, such as getting to learn and drive an LGV lorry around Edinburgh. This gave me another perspective on how driving works for a lot of the larger vehicles on the road which has changed the way I think about a few things.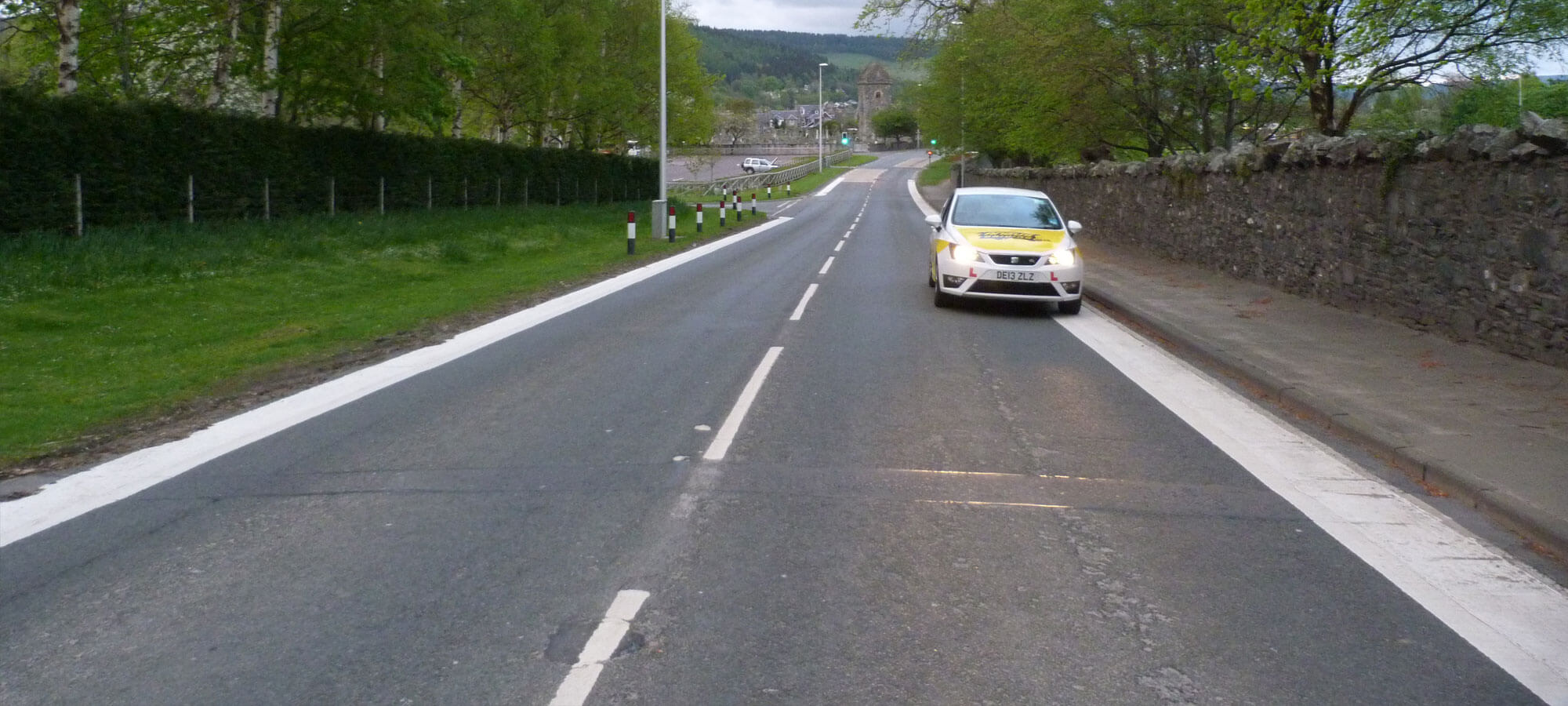 React & Adapt
Every time you drive it will be different. You may drive the same route across Edinburgh every day, however each time the traffic you meet and situations you encounter will vary. The aim is to get you to a level where you can react confidently, automatically and safely to any eventuality (whether an unexpected situation or another road user doing something wrong). We will of course start with me helping you through these situations. However, as time goes on and you start to recognise these things the more I will stay quiet and let you make the decisions and the more natural and consistent your reactions will become.
Again everyone takes time to learn this, but the more we drive around and run through different situations on the road the faster you pick things up. I should then be able to home in on the areas that you are weaker in and then adjust what we are doing to try and strengthen them up.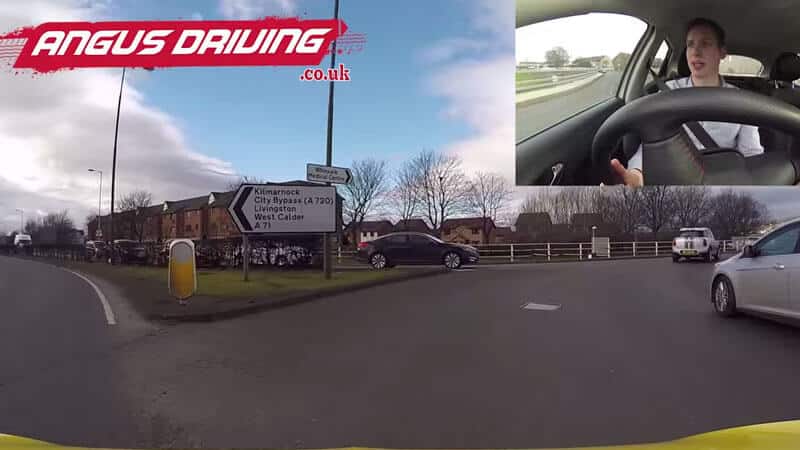 Adding my personal experience into Driving Lessons
We have all heard the phrases "years of experience" and "you don't really start to learn to drive until you have passed your driving test". These have an element of truth in them, but I really do my best to run through lots of details which I have picked up over the years and add them into what we are doing during driving lessons. Some people are more receptive to them than others. I also understand some people will become pretty saturated with information so I aim to add things in at a pace they can keep up with and process. I really feel that adding in some of these key points which I talk about a lot in my videos create a really strong foundation for starting driving on your own. When you look at a lot of situations that occur on the road they normally are made up of the same things that interrupt you during a drive.
What is the end result during driving lessons that you are after?
Learning to drive is expensive and if you are going to put the effort in to do it you want to hopefully not only pass your driving test at the end, but you want to feel capable and confident to use the new skill. Learning to drive is a massive subject but Edinburgh offers a great range of challenges to really develop your skills. We will aim to take full advantage of this and run through as many scenarios as we can.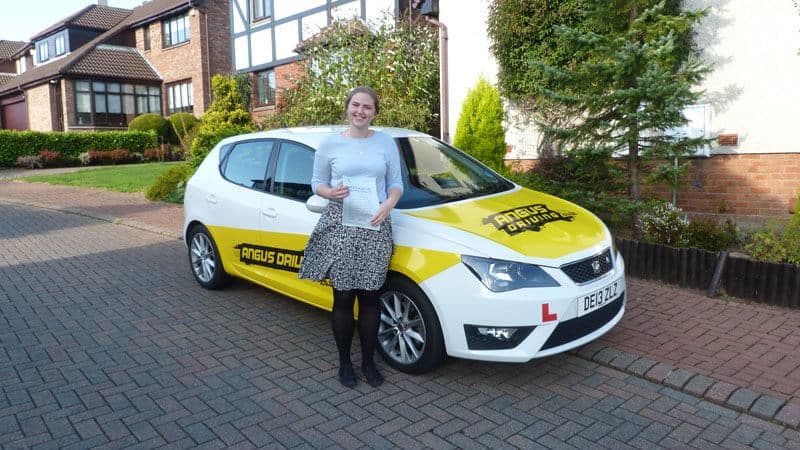 Getting the most out of someone during driving lessons
I find that people are capable of a lot more than they originally think. We need to do our best to access the best you can be! To try and achieve this I will do my best to help you get there by making some things slightly more challenging. There is no point in pushing someone and making things too difficult as they will not enjoy it and probably will not learn anything but we are looking to stretch your learning at a pace you can keep up with. We want to have you thinking further ahead and being capable of adapting to changing conditions.
The use of mock driving tests
Carrying out mock driving tests significantly speeds up the progress. Once we are at that stage, it puts you under a little bit of pressure, and makes you realise what you really feel comfortable with on your own and highlights any gaps in your knowledge. You can think of it a little like doing a past paper at school in preparation for an exam.