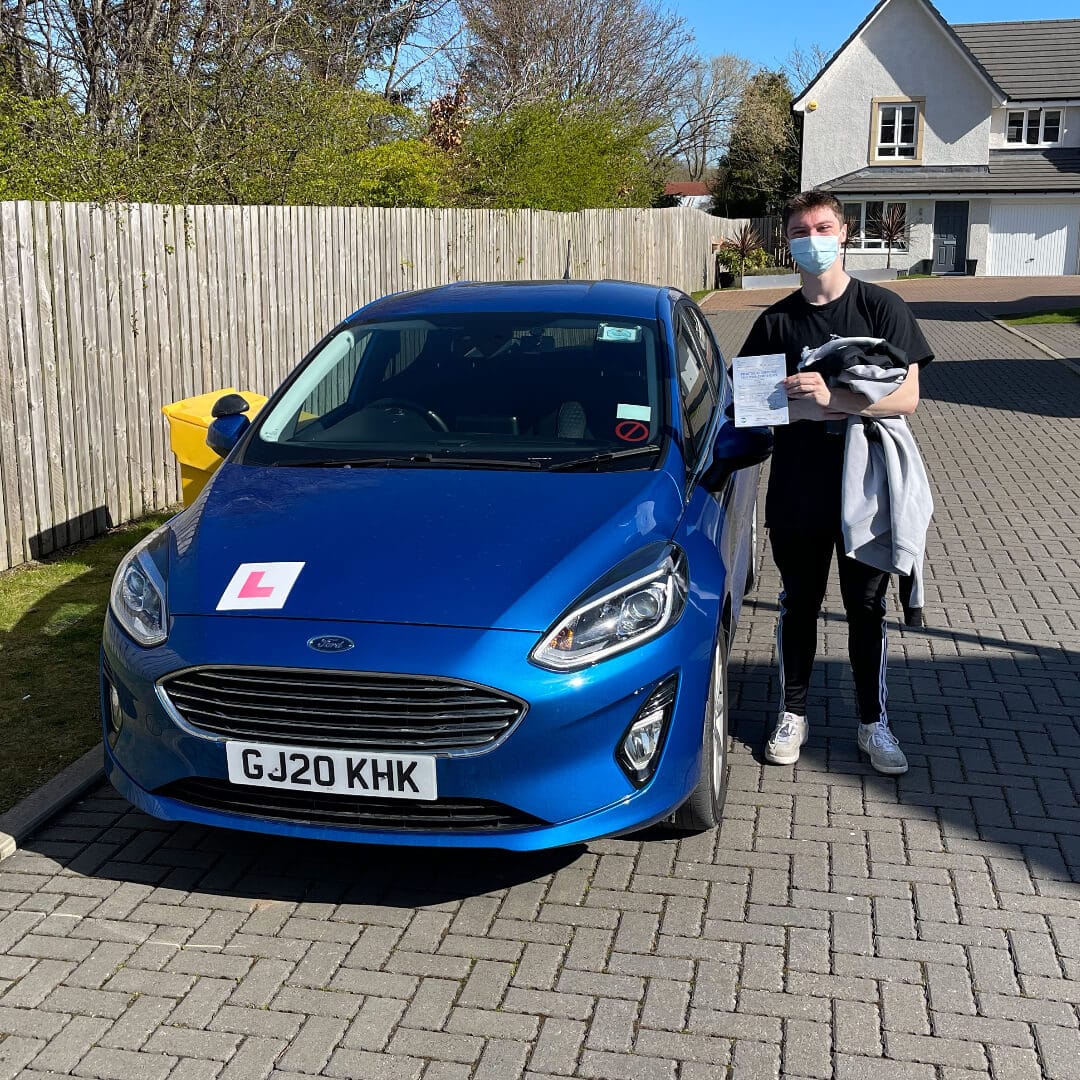 Ben – Straiton Edinburgh
Ben got in touch about driving lessons after his sister had successfully managed to pass her driving test last year. Ben had just left school and was avilable to go out driving during the day most weeks. We varied the days and times that we went out this meant that we got a wide range of traffic situations. Living in the Straiton area of Ednburgh once Ben was feeling good with the bypass this meant we could pretty quickly access all sorts of areas in Edinburgh.
After we had completed a number of driving lessons Ben got insured on his step dads car and inbetween driving lessons managed to carry out a large amount of private practice. This was really good as he got to drive to a range of differnt palces and every time I saw him things were noticably smoother and planned out. After succesfully passing his theory test we managed to get a drivig test lined up for the atart of April.
We came up with a plan on the lead up to it that we should carry out a mock driving test follwoed by a final practice nad fine tune and that should be us all set. I was really confident that Ben would manage to get his licence no problem. I was absolutley delighted to find on his return to the test centre that he has succefully pased on his first attempt. Well done Ben, he is now free to come and go from Straiton as much as he likes.